Back dating my blog after i have abandoned it for a couple weeks!
I have been travelled domestically for the past few years, but no real international travel by myself.
So Hong Kong will be my first stop to start my international exploration!


Before I start introduce every bits and pieces about Hong Kong. Let just have some brief moments and preparation before I start my journey to the Pearl of The Orient.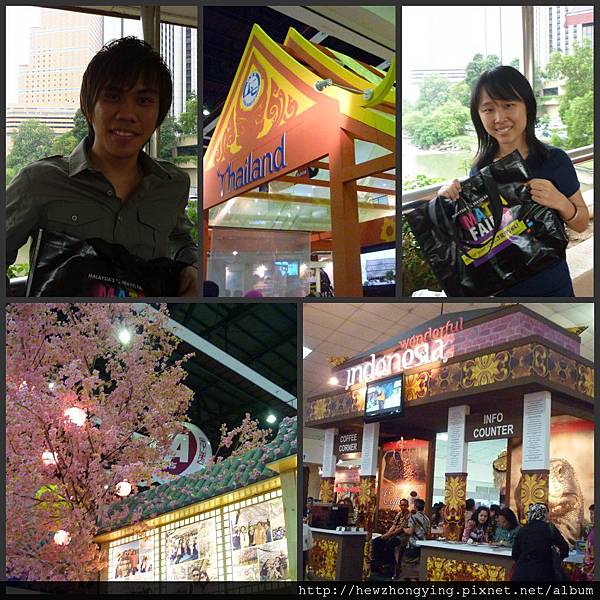 Went to Matta Fair to look up for some sales (hotel,ticket,travel package etc)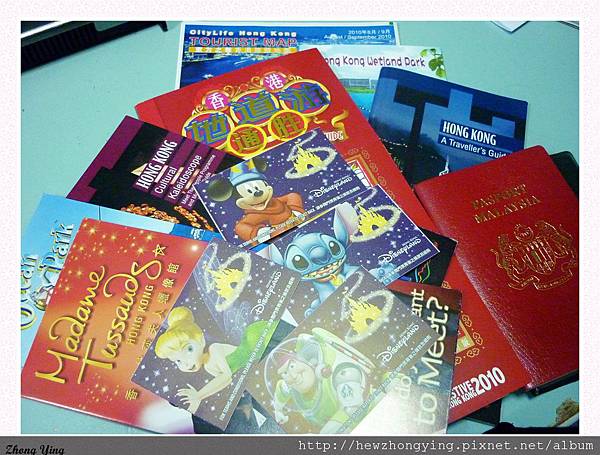 Tickets checked!
Passport checked!
Traveller's guide checked!
I'm Ready!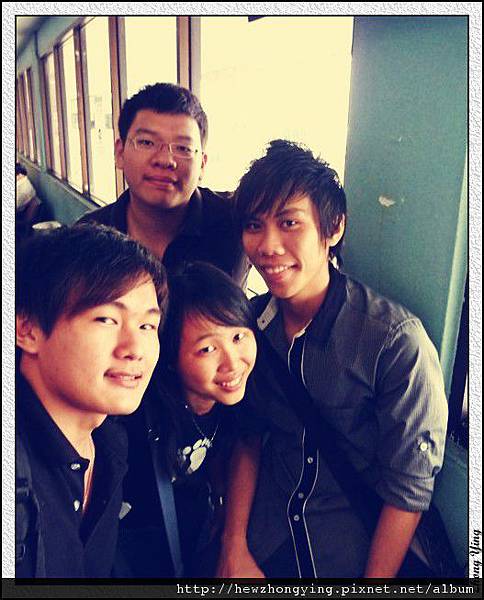 Group photo before boarding!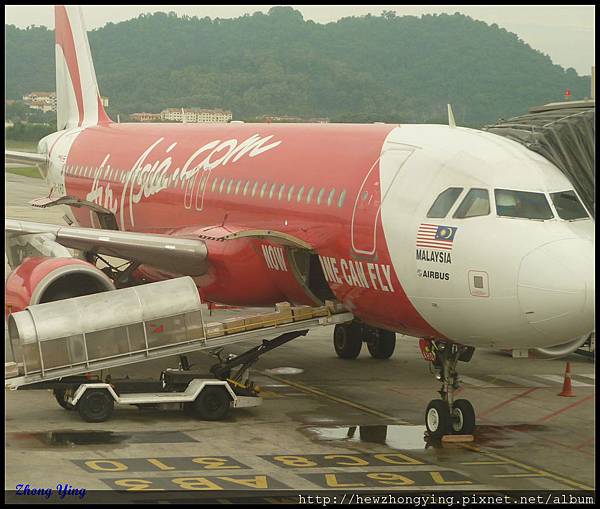 "Now I'm Flying"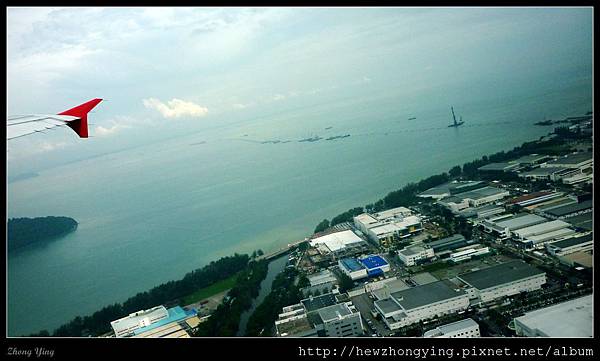 Bye Malaysia! Hi Hong Kong!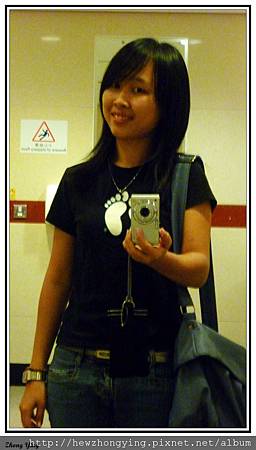 First photo shoot once arrived HK airport!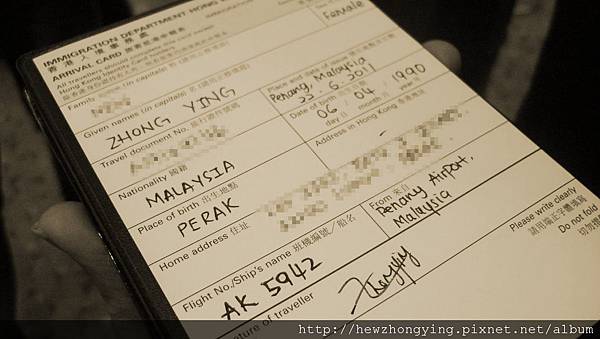 Arrival Card!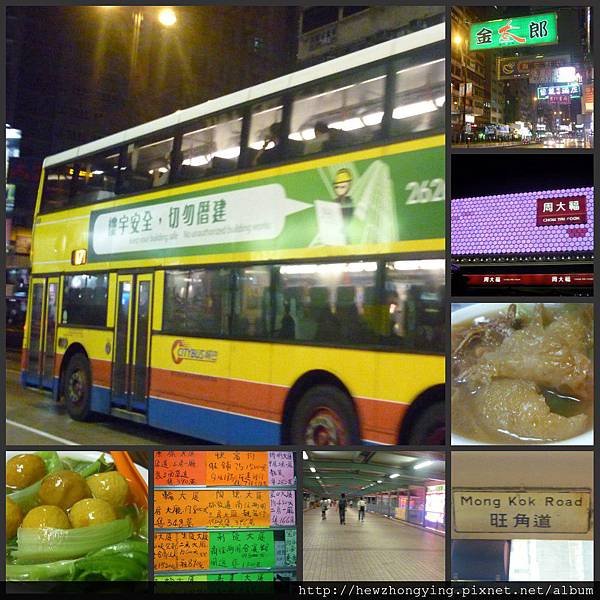 First exploration in HK after we check-in.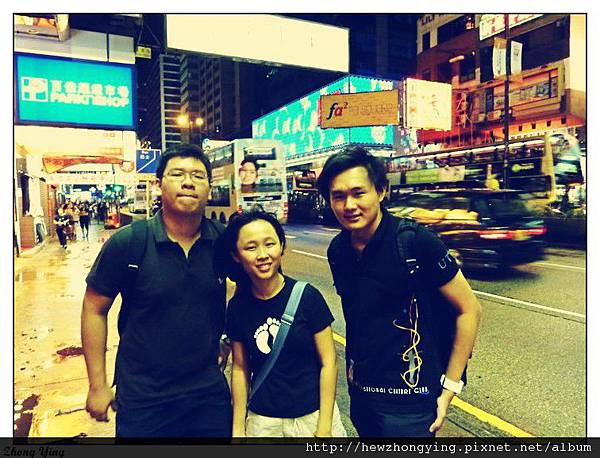 How windy the first night was! Hong Kong was in typhoons season during summer, we experienced T3 (third-level typhoons) when we arrived.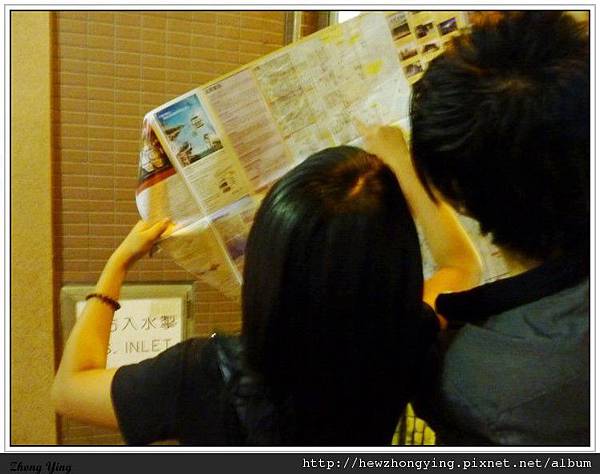 Busying reading the map to avoid getting lost in HK.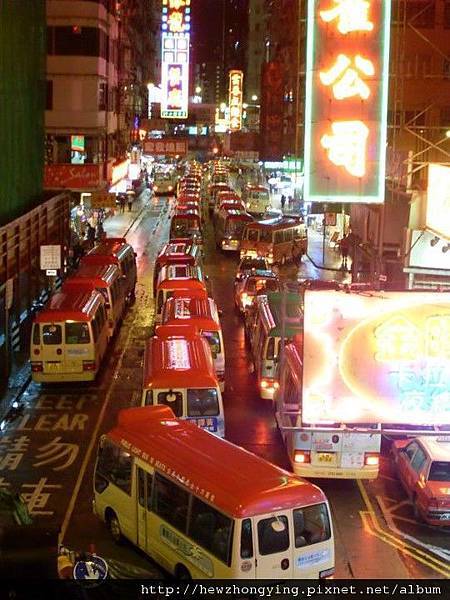 Night view at Wong Kok.
Those beers in HK is much more cheaper compare to Malaysia.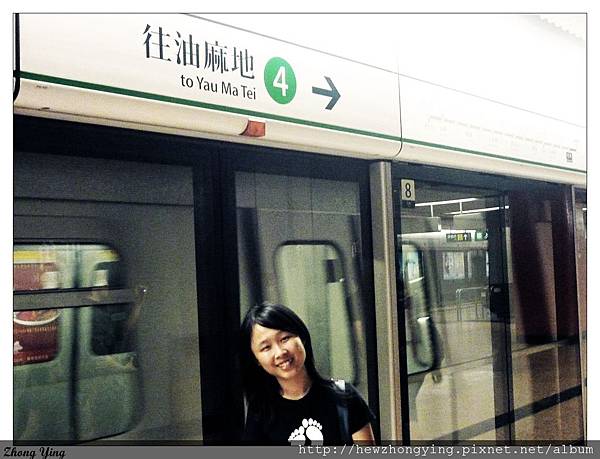 First MRT we took when on the way back to hotel.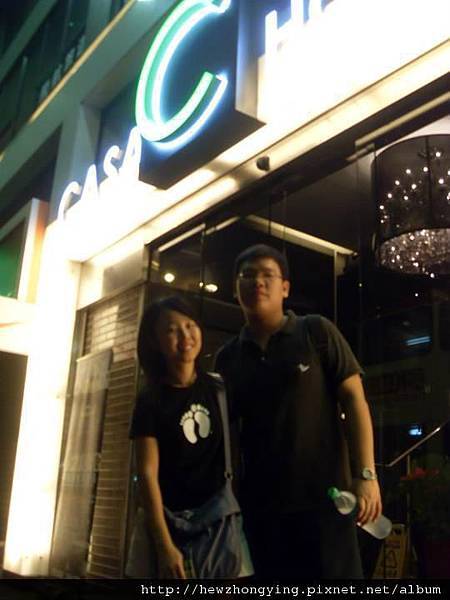 Shoot infront of our hotel- Casa Hotel.
That's all about our first night in Hong Kong!
More and more to come about my trip!
Stay Tuned guys!